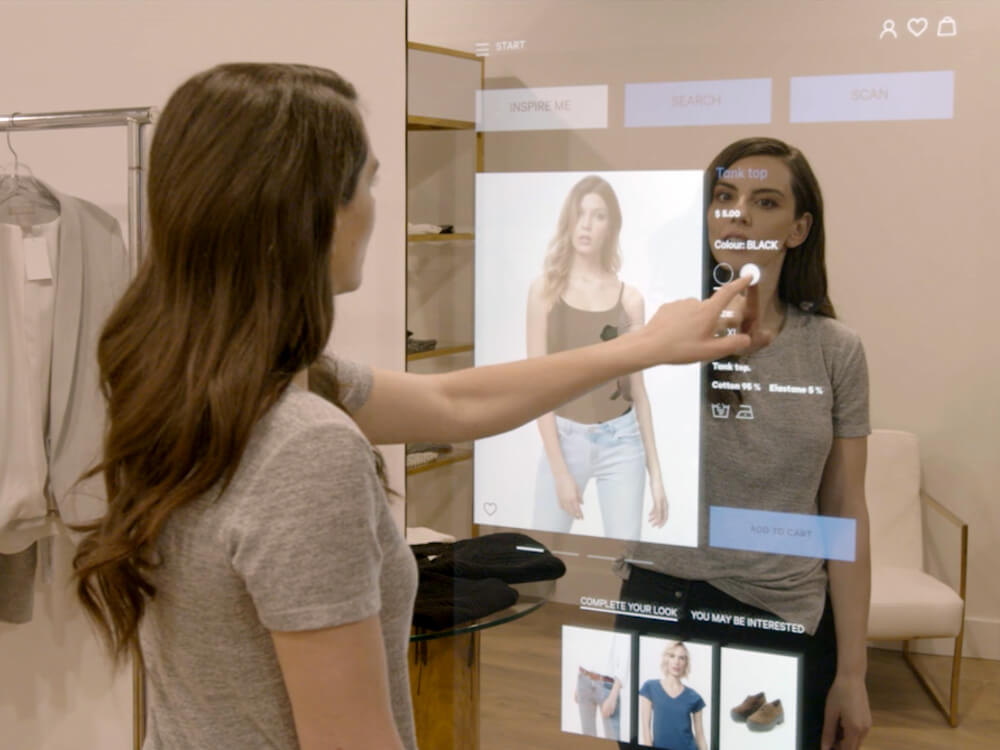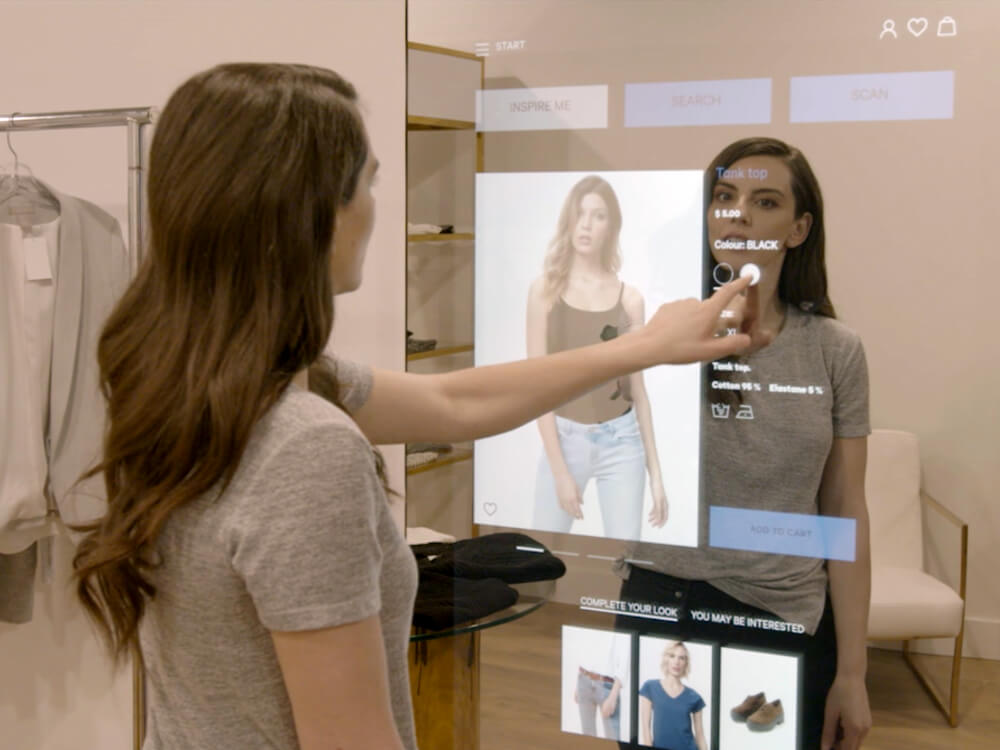 Who's the best point-of-sale solution of all?
Introducing M!O, the revolutionary new customer engagement experience that treats your customer like royalty.
This is shopping in the style the future always promised.
Customers' are 7x more likely to purchase if they have a good fitting room experience.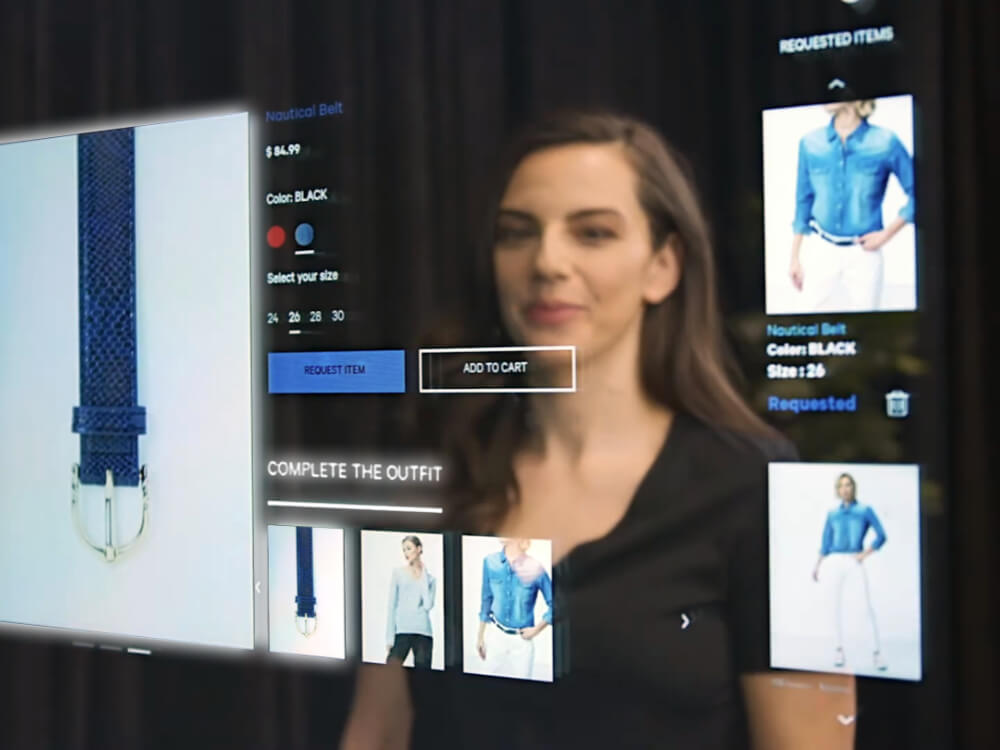 View product information
Request size and colour options right from the fitting room
Show recommendations and inspirations to complete the look
Link Loyalty rewards during the consideration phase
Purchase from the fitting room, pick up at the counter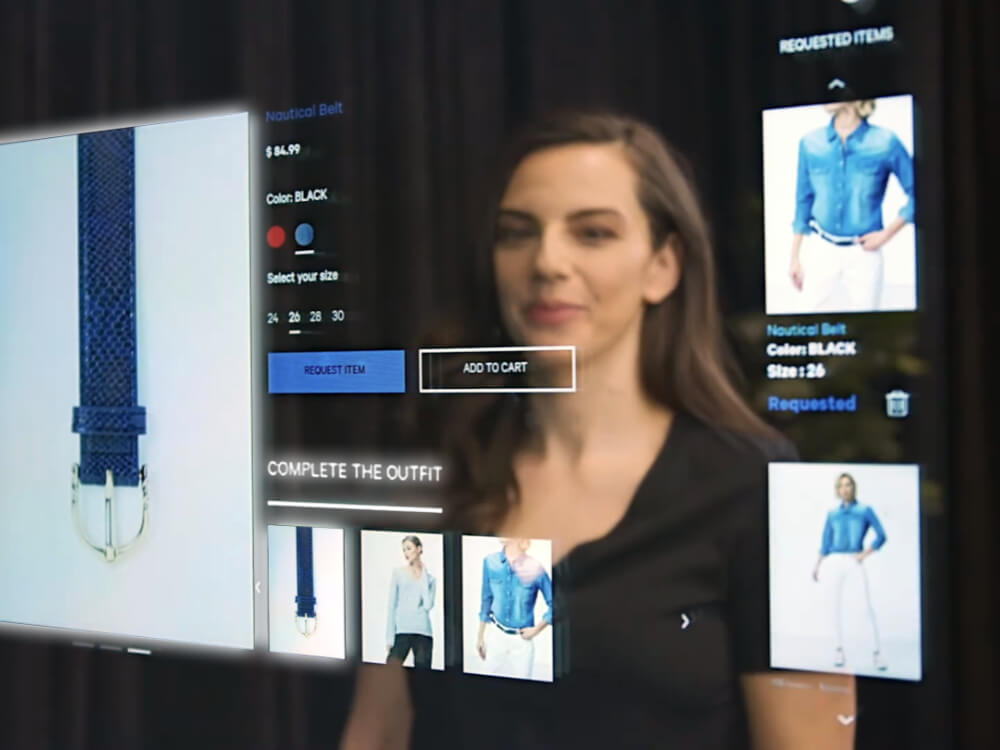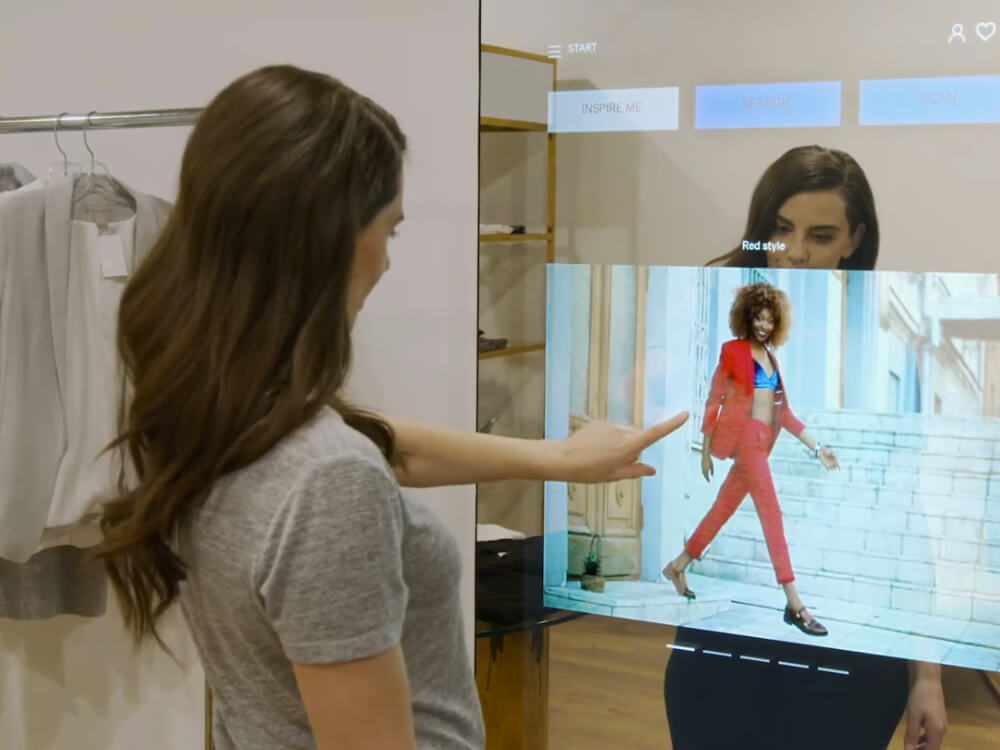 Fashion's Runway in the Aisles
Browse collections
View product breakdowns
Easy find and search for shoppers
Order items to fitting room
Purchase directly from the mirror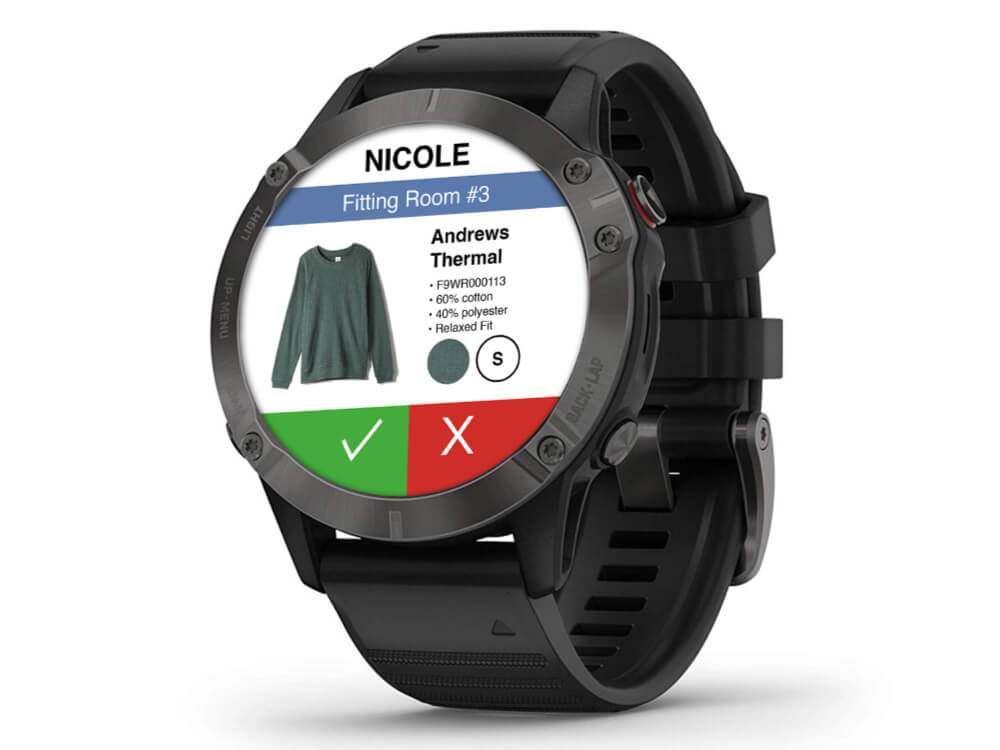 The tool to delivering a next level shopping experience
View and manage requests from the fitting rooms
Understand client preferences for upsell and cross sell opportunities
Access to clients' previous purchase preferences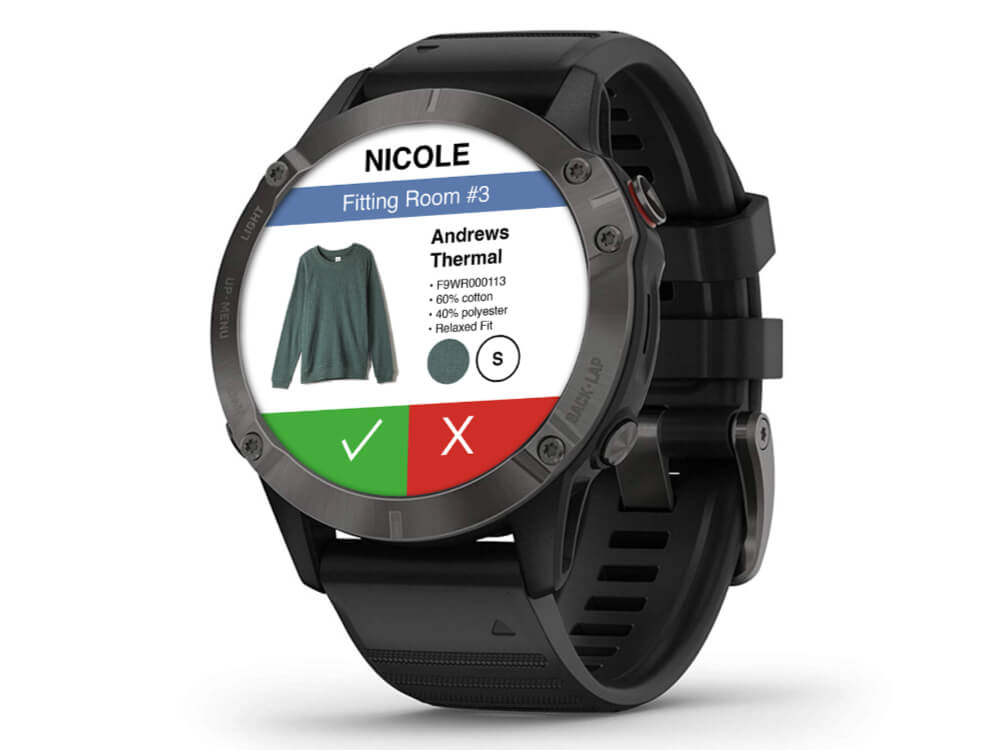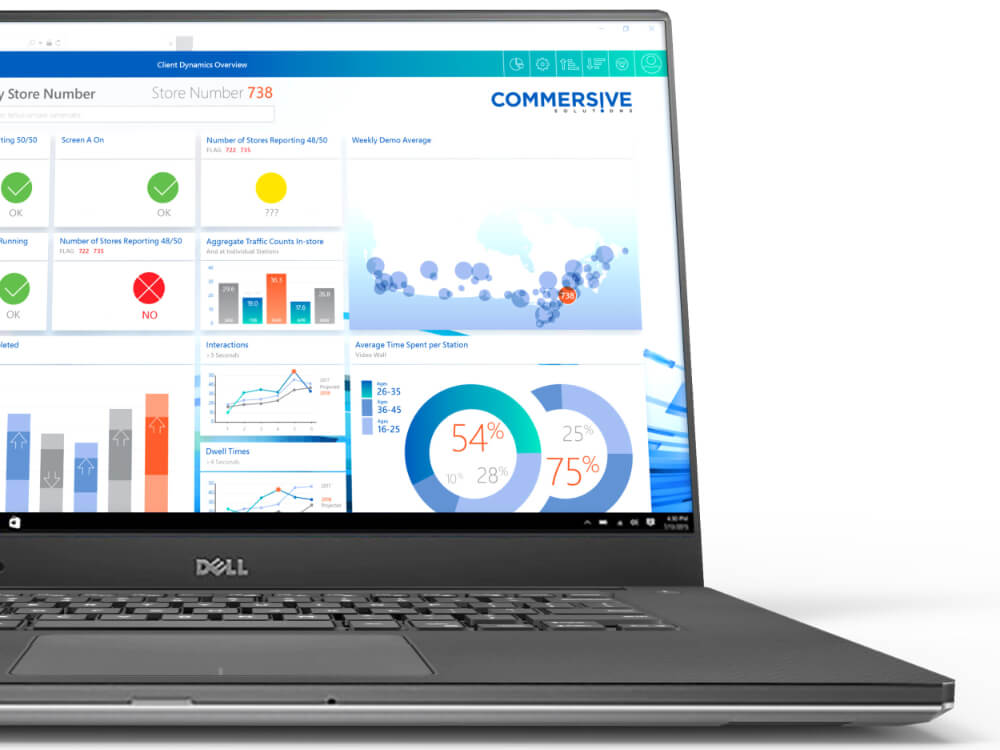 Data Collection and Analysis
Your Complete Dashboard of Sales Intelligence Services
Facilitate decision making based on actionable insights with information and data not previously available until Mio! could reflect customers' personal tastes, styles and size preferences.
Better understand your customers
Collect user data
View customer feedback
Accuractely analyze product performance
Discover most popular items, sizes, colours, price points
Optimize employee resources
View key performance data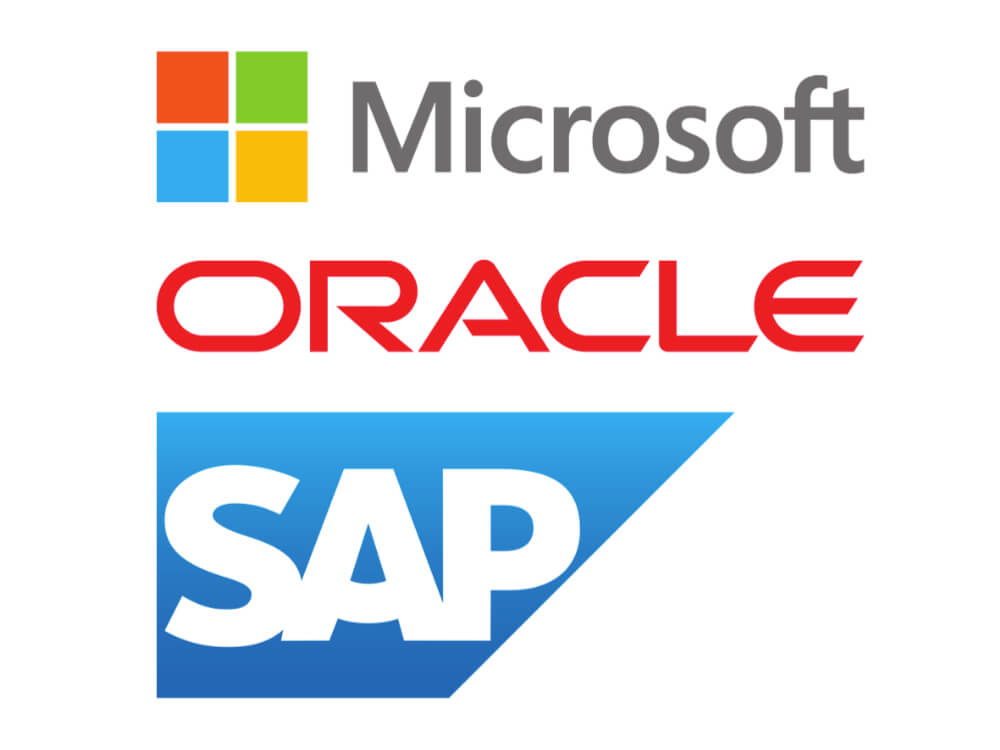 Perfect fit for any platform
Our systems work seamlessly with a variety of platforms to bring all your data into your CMS.