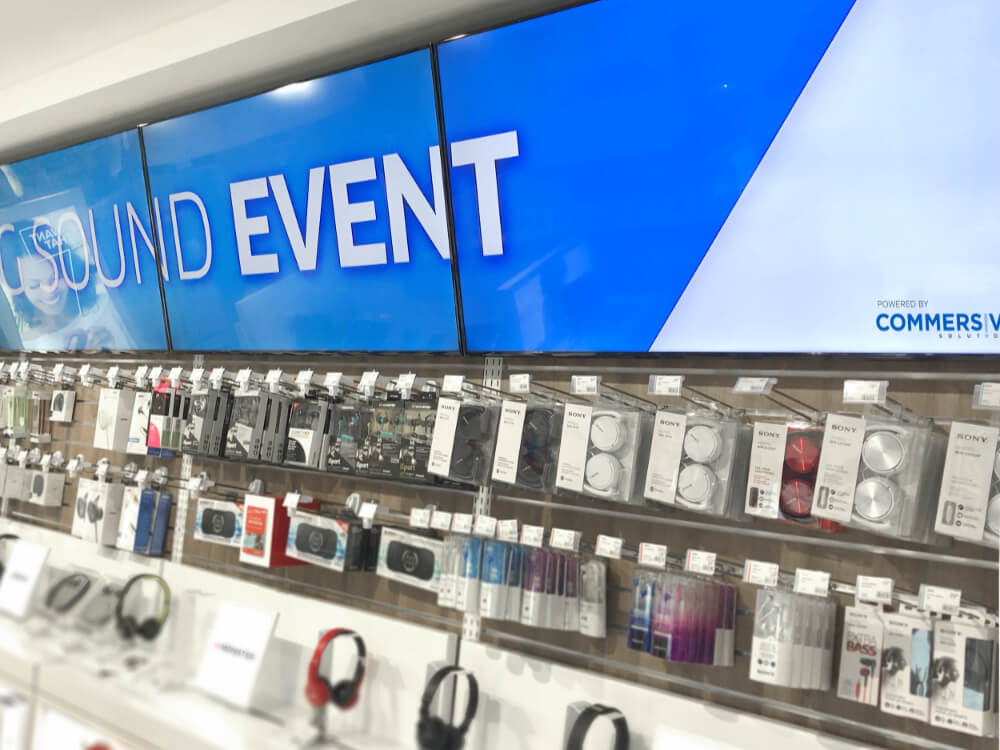 Commersive Solutions will help you navigate the revolution that is transforming retail.
We will help you uncover what your customers are searching for and how to reach them.
Curious, creative, and innovative, we are always on the hunt for what's new, what's next and what's better. We specialize in creating immersive brand experiences that bring point of sale, purposeful technology and design together to transform your retail presence.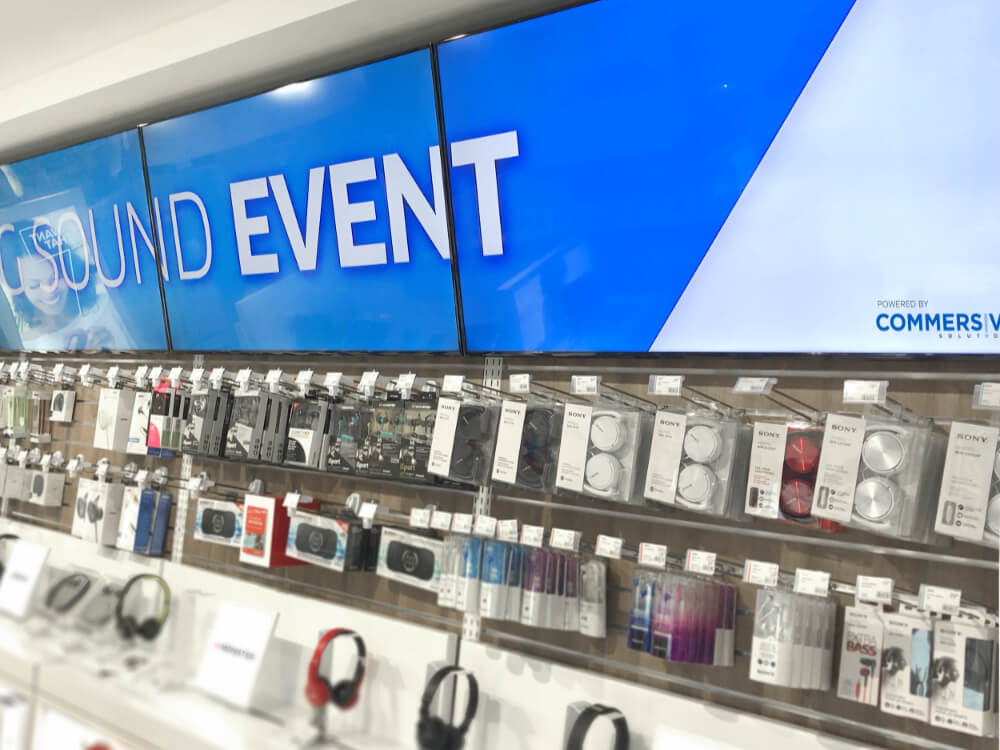 230 Lesmill Rd.
Toronto, ON  M3B 2T5