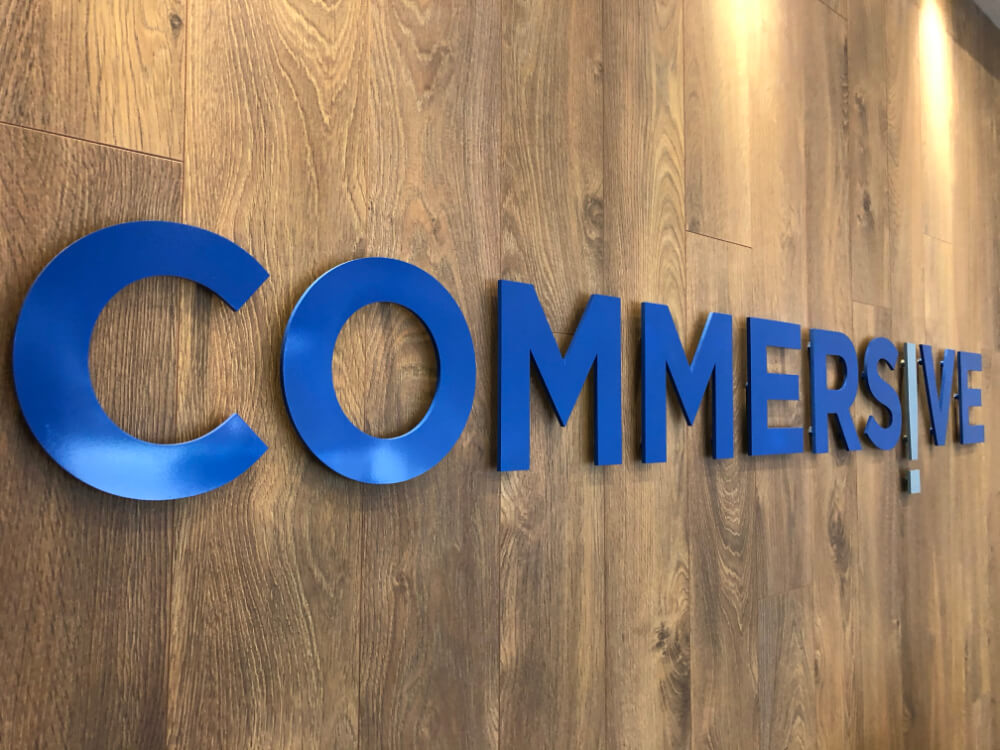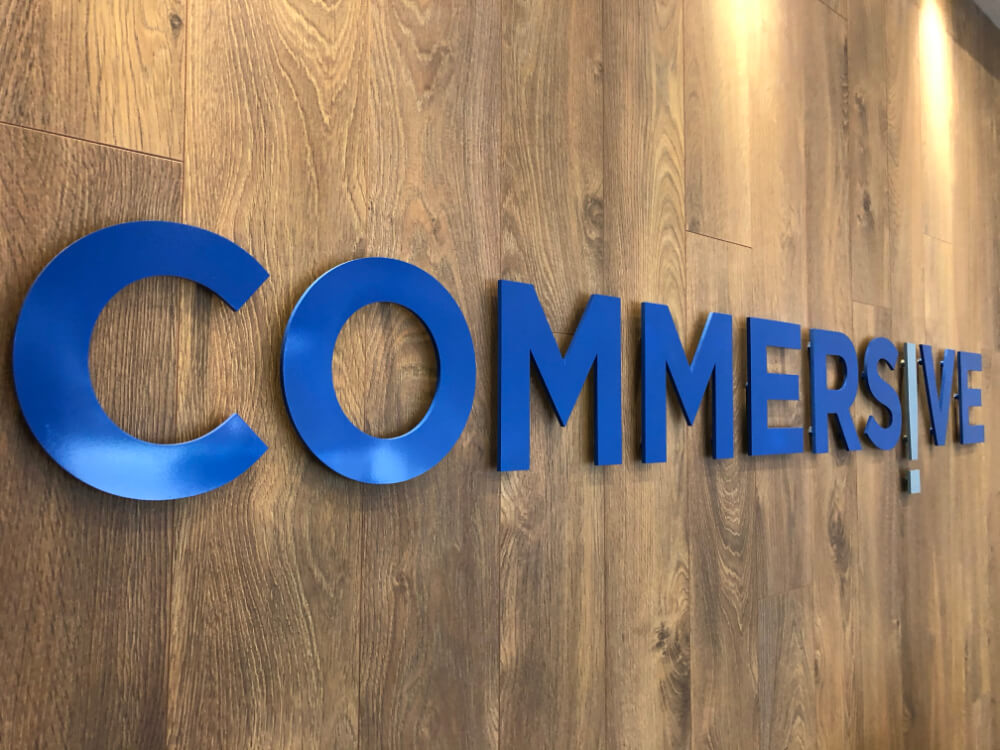 Give your customers an immersive shopping experience with Commersive.
At Commersive Solutions, we specialize in the creation of immersive retail. By integrating smart, purposeful technology, we create seamless experiences designed to enhance the consumers' journey and cater to their ever-evolving needs. The value exchange that is enabled, allows for the collection of significant customer data, which when combined with our ITP data solutions, results in the delivery of actionable insights that brands and retailers can use to their advantage.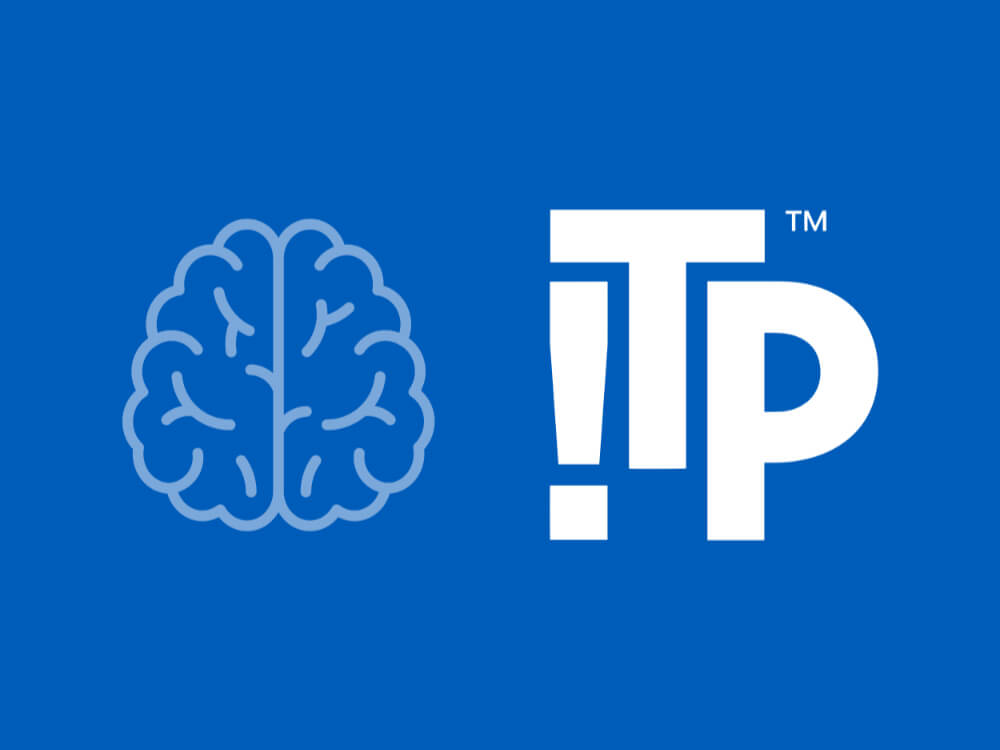 The More You Know, The Better You Plan
Our ITP solution set gives you unique insights into customer behaviour down to finest details. Especially, the what, when, why and how that you need to know to match their wants and needs. In other words, the keys to increased sales and retaining customers.
ITP consumer intelligence collects data in real time, aggregates and analyzes it to give you the knowledge and numbers you need to measure, action and improve against your specific KPIs.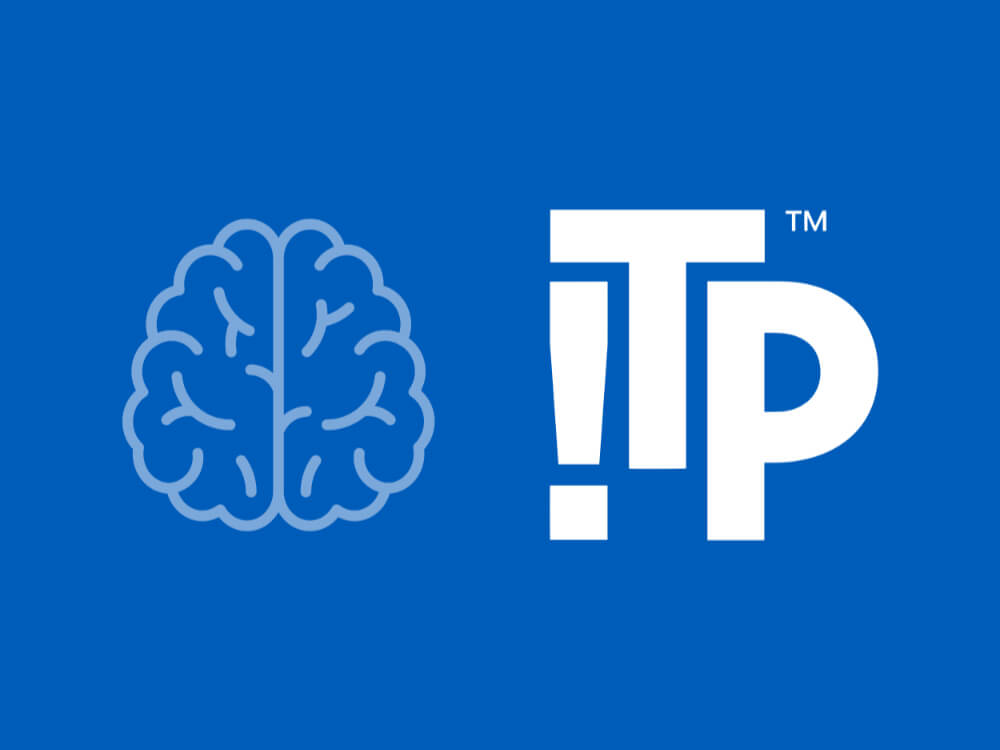 No matter what your needs…
…we'll work with you to ensure that we create, deliver and implement the right custom solutions that are meaningful, entertaining and measurable.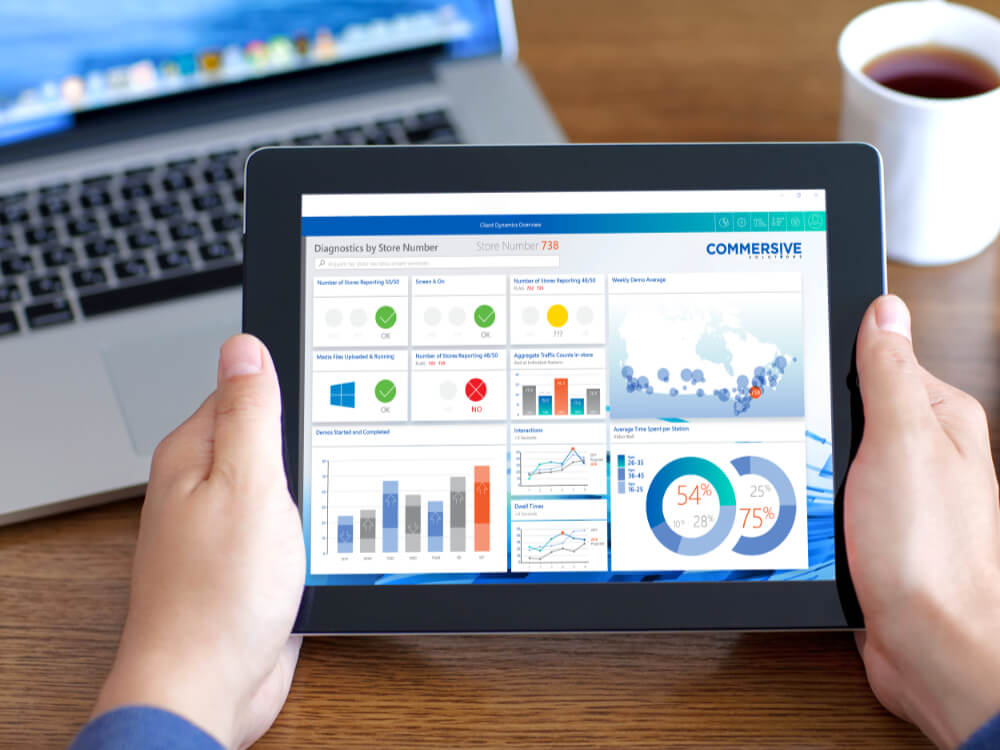 Insights
Shopper Research
Data Collection
Targeting & Tracking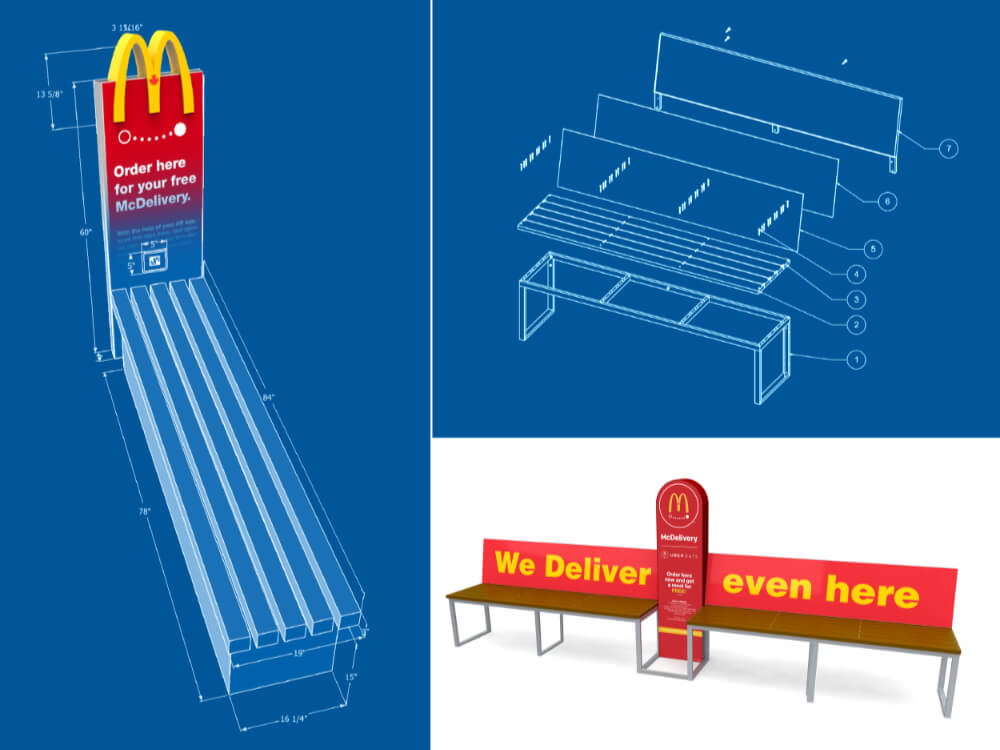 Space Planning
3D Visualization
Industrial Design and Graphics
Structural Customization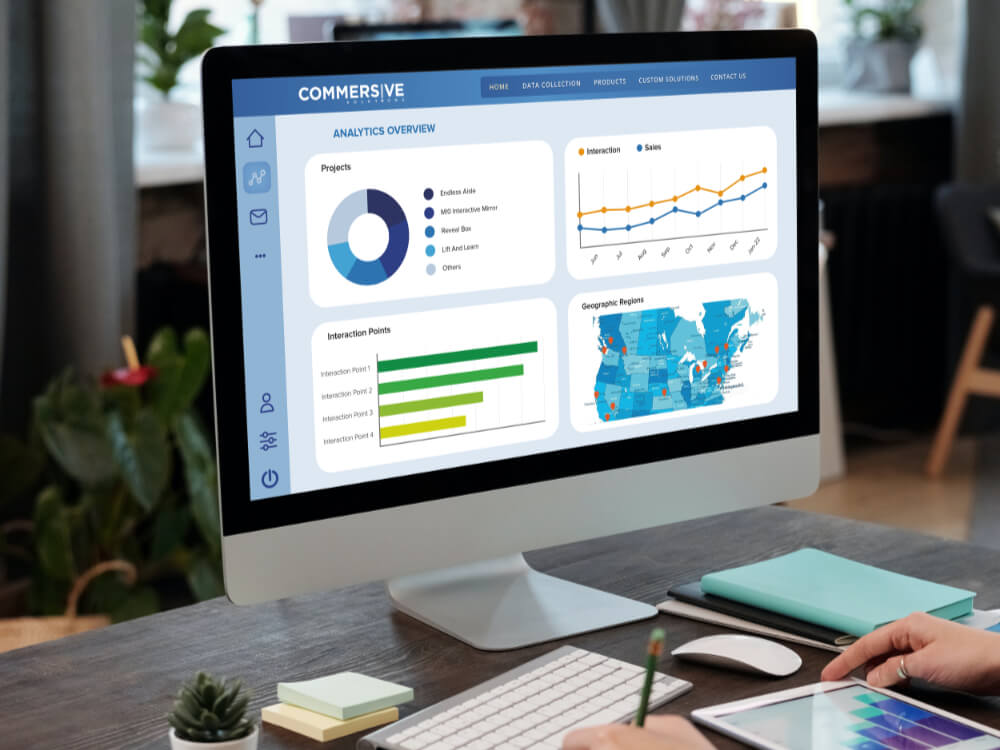 Real-time Targeting
Immersive Engagements
Personalized Interactions
Real time Data collection
Data Analytics and Insights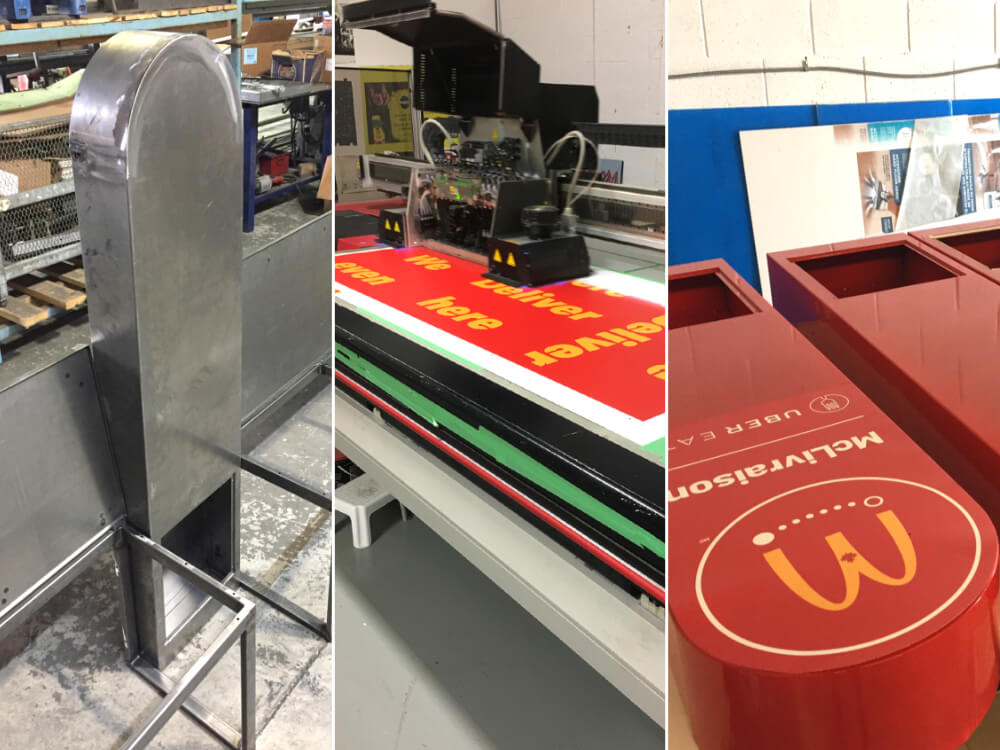 Engineering
Planning
Prototypes: Virtual and Traditional
Printing and Manufacturing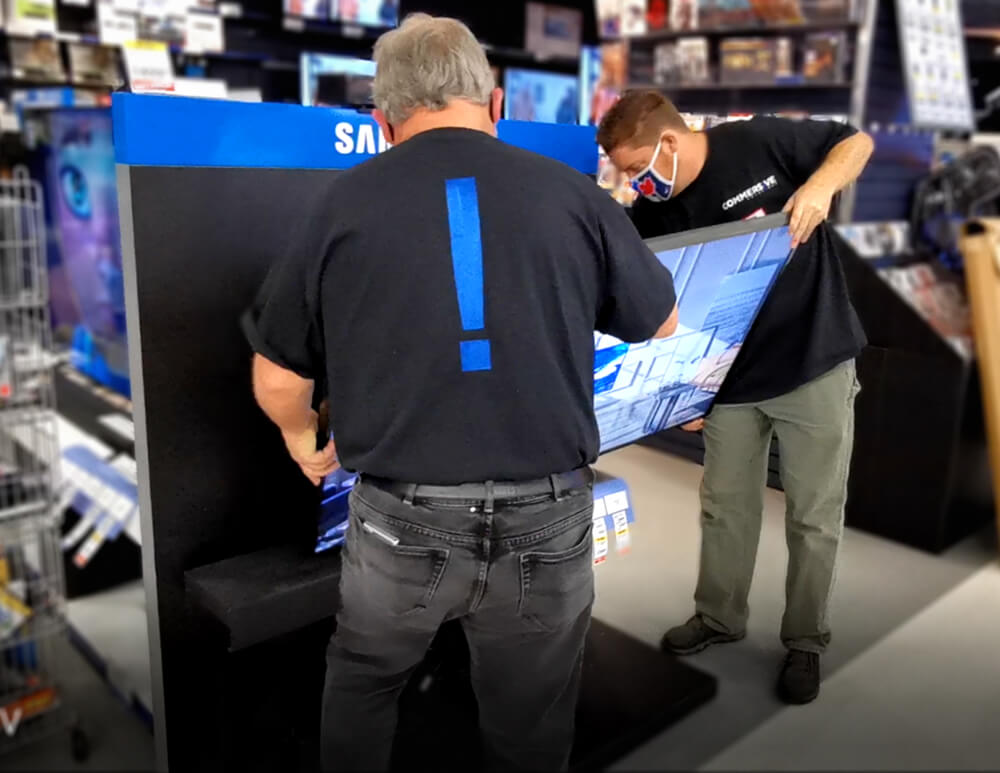 Space Planning
3D Visualization
Industrial Design and Graphics
Structural Customization