Understand the customer's journey and know what to offer at their destination
Every in-store and on-line customer interaction generates valuable information and insights that can be used to serve them better. Increase satisfaction to increase retention. It's an easy formula to success. Problem is, all that valuable data was difficult to collect, collate, and analyze. Until now.
Through in-store customer engagement at critical touch points, our ITP platform stacks, sorts and stitches together all the customer's interactions with the brand – online and instore – synchronizes and analyses the data to provide a complete profile and picture of customers' wants and needs. At scale and at an individual level.
Actionable customer information in real time
Adds power to in-store operations
Ever evolving accuracy of information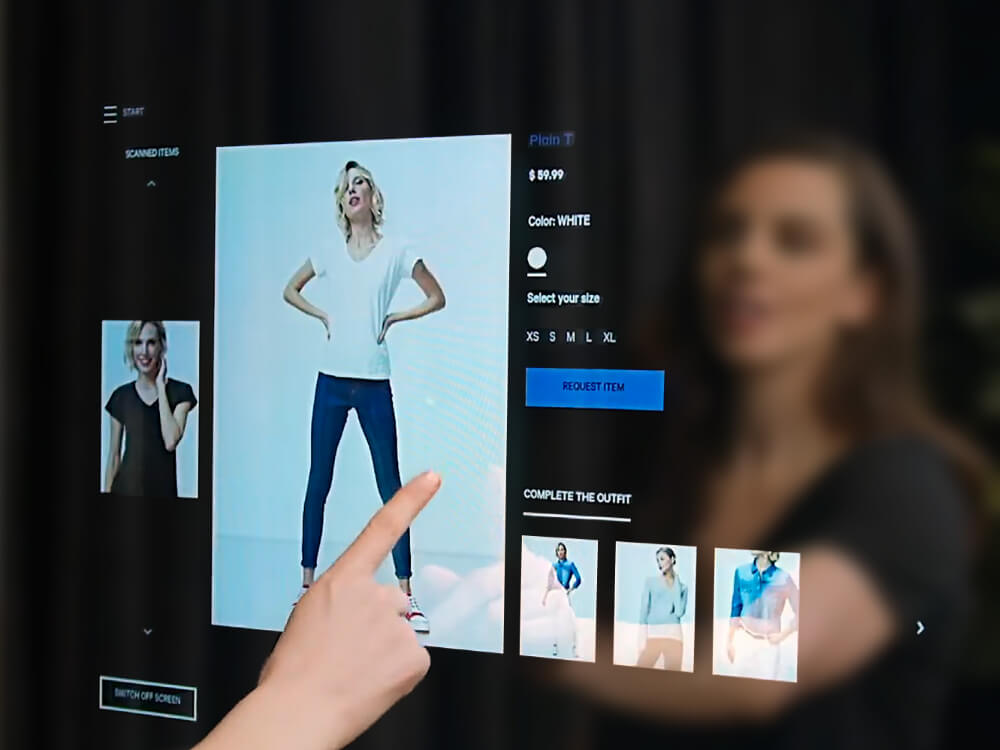 Better understand Customer Behaviours
Optimize the customer experience from accumulated accurate insights
Transform and enhance the purchasing experience
Develop targeted offers and recommendations
Use insights to connect store reps to customers in a more personal manner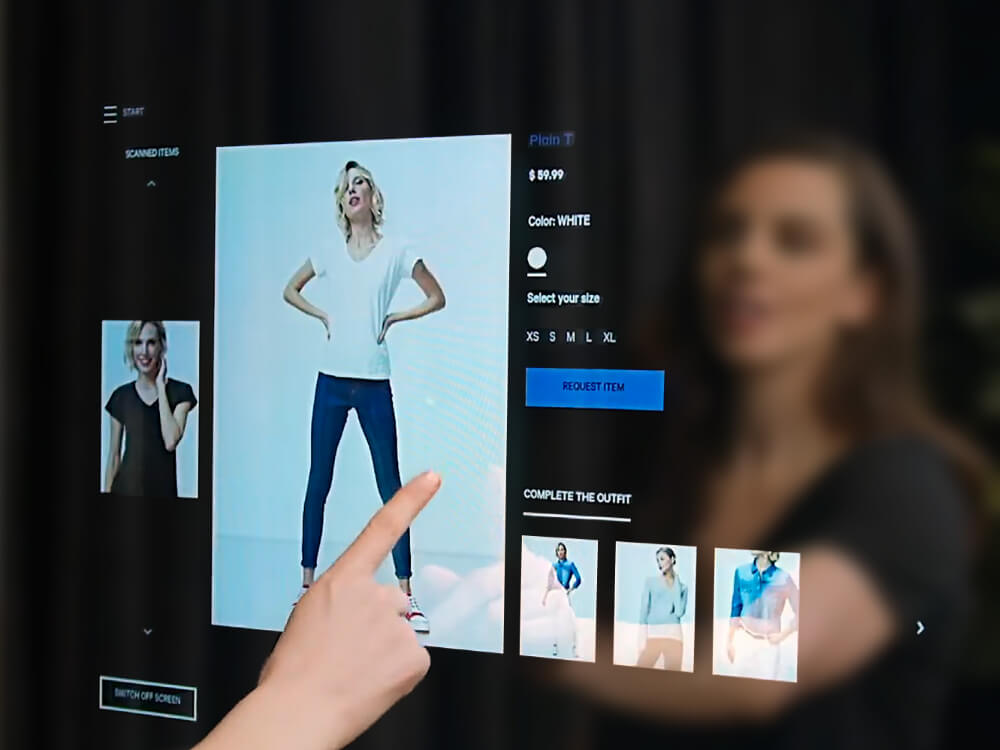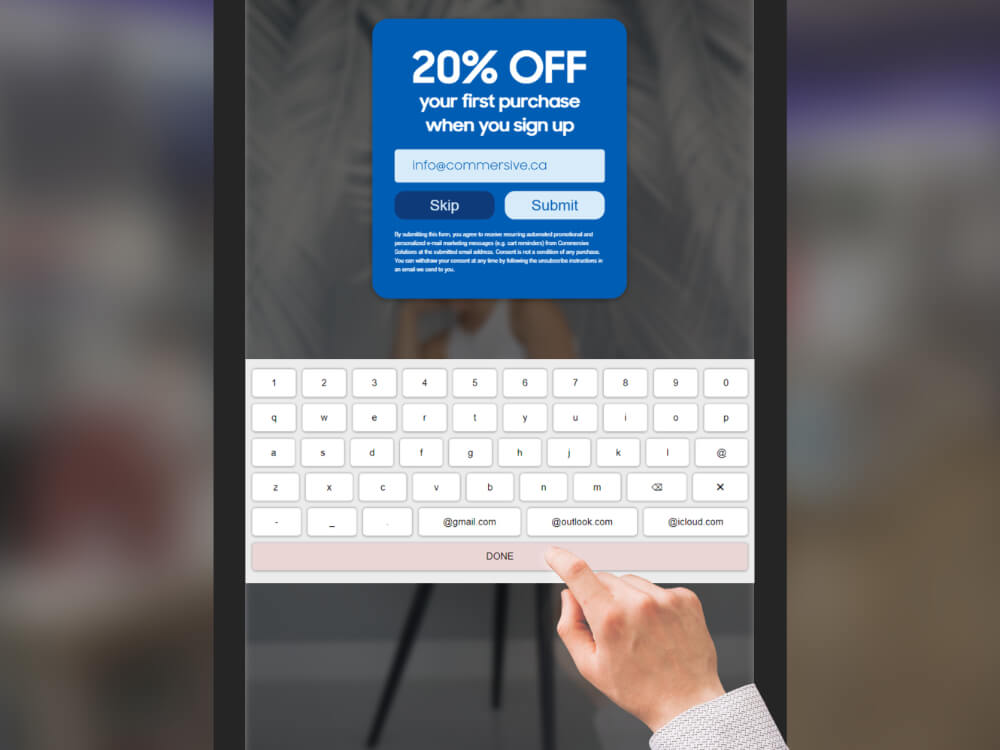 Collect customer data to create effective prospecting programs in-store and online
Create customer profiles that combine their online and in-store activities
Leverage data to steer and drive prospects into sales funnels
Keep the conversation with customers going with relevant and targeted messaging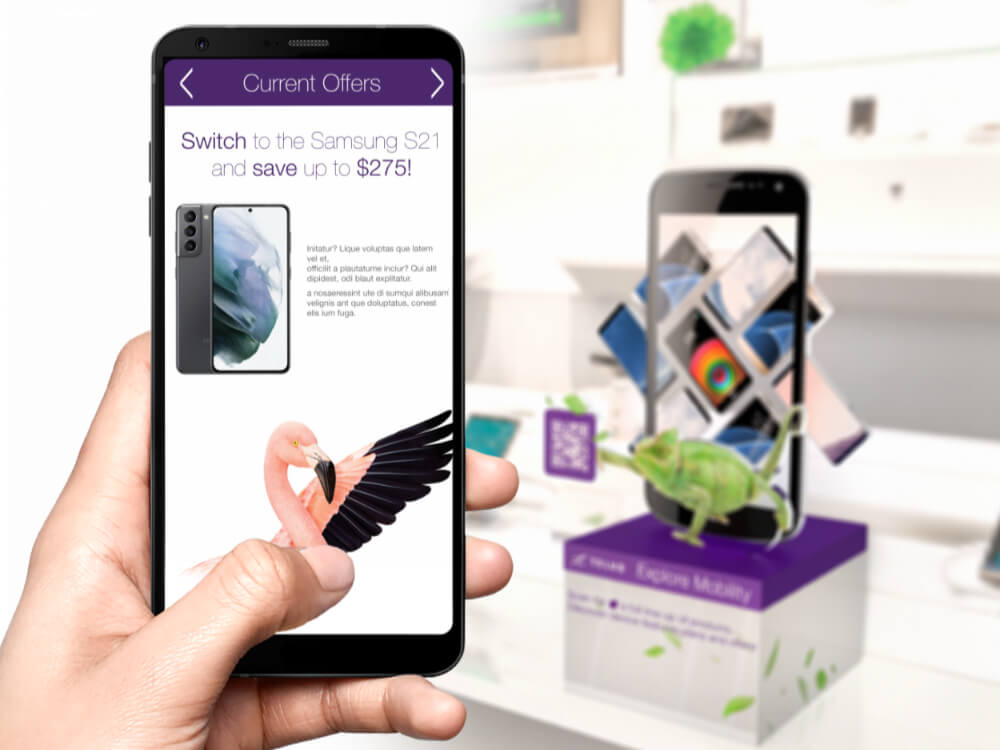 Actionable Customer Information in Real Time
Create contextual and relevant offers
Pitch at the perfect moment in the purchase cycle
Develop curated and individually targeted marketing campaigns
Increase upsell and cross-sell opportunities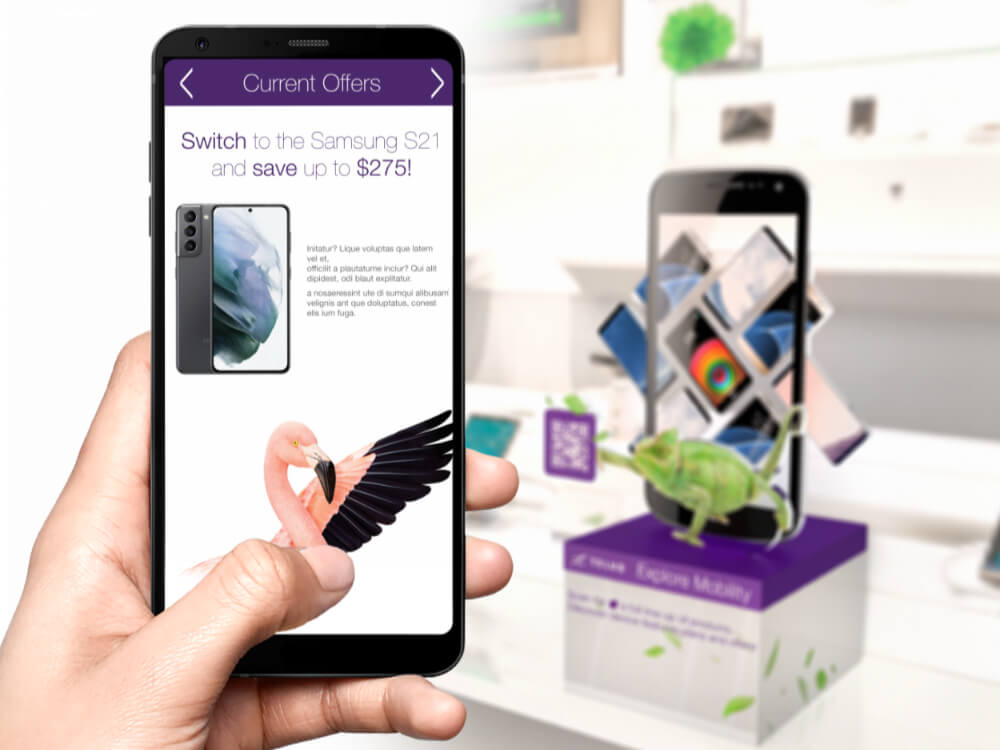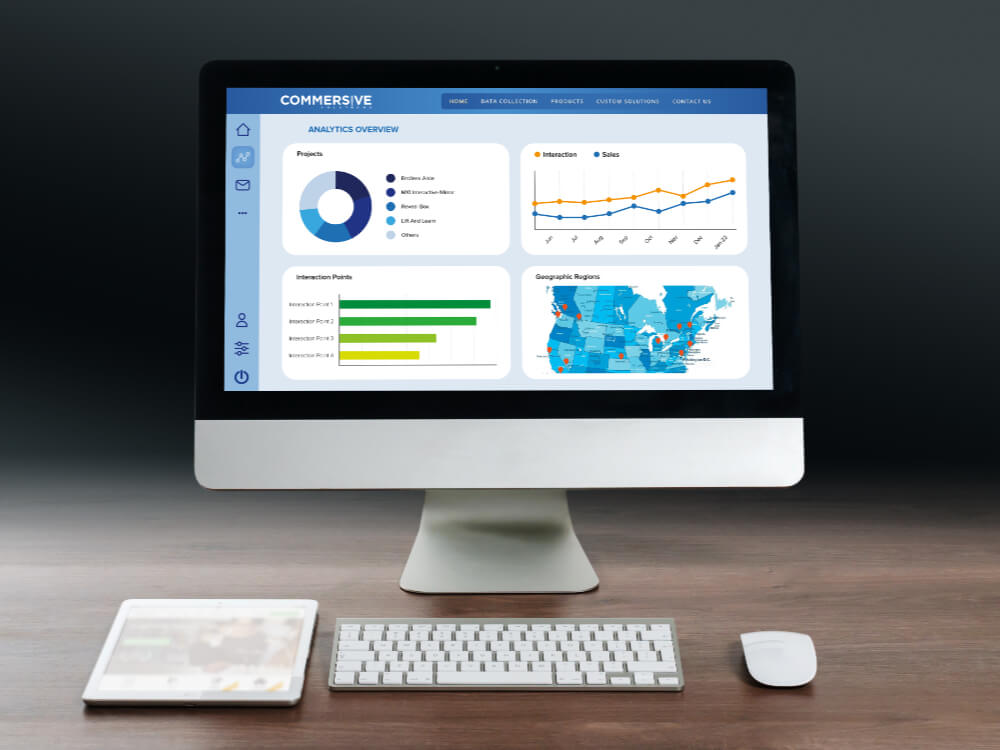 Add Power To In-Store Operations
Collect, aggregate and discover powerful insights and behaviours
Customized interactive dashboards deliver real time KPI and other custom metrics
Discover shopping trends and patterns
Transform customer service, retention and satisfaction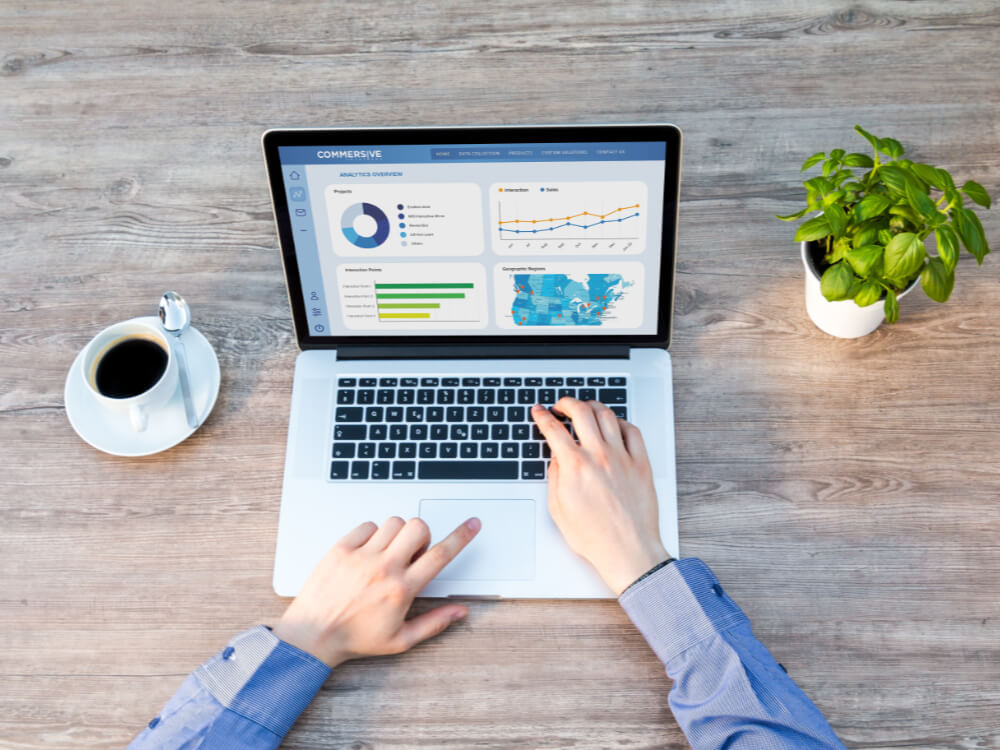 Ever Evolving Accuracy of Information
Evolvement of customer data enables powerful predictive modeling
Connect all customer data for a single source of truth for each
Share data automatically to your CRM data Lake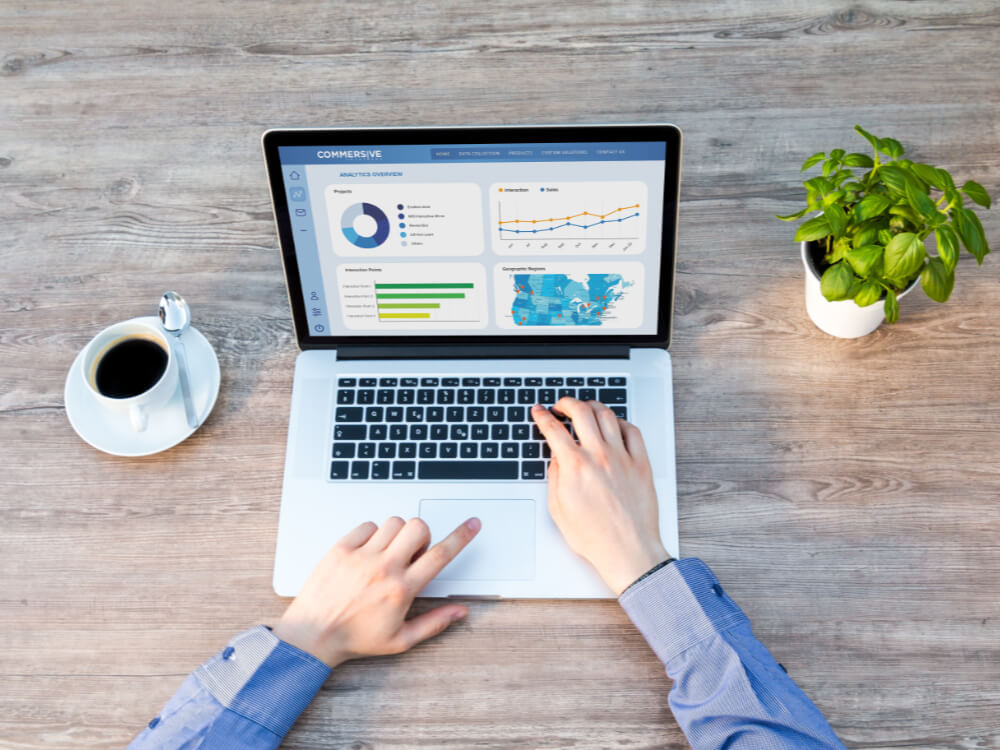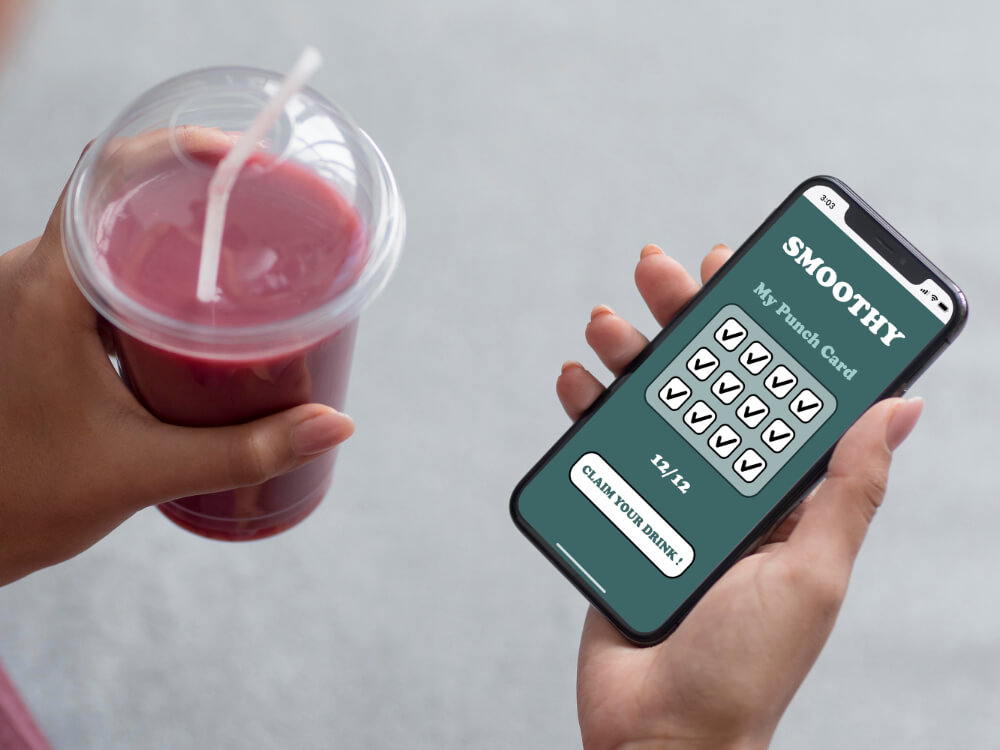 Help Customers Use Their Loyalty Cards Better and They'lL Show you Better Loyalty
ITP prompts customers to link to their Loyalty program while they're shopping, not when it's too late
Shows customers their Loyalty benefits while they are considering their purchase
Link customers' online life to their in store activity to personalize content and offers for a full 360 sales experience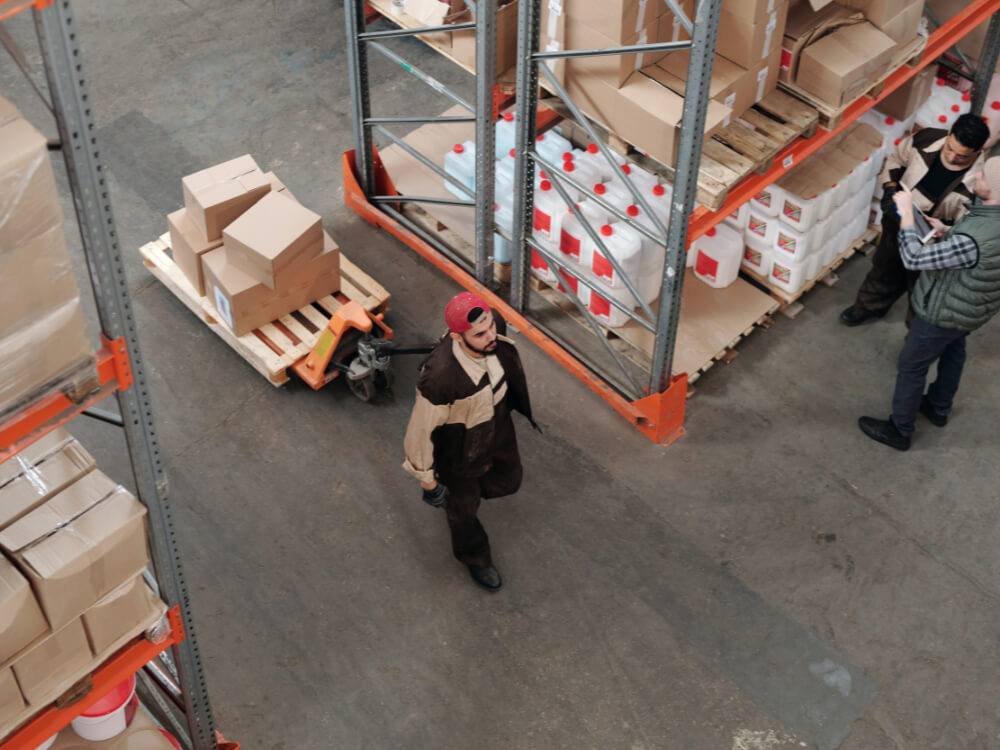 Let Your Customers Tell What To Stock
ITP data can give you clear direction on what inventory to keep in store, in back of store and in deep store
Make better inventory predictions with greater accuracy on all parameters
Make better purchase predictions and sales projections